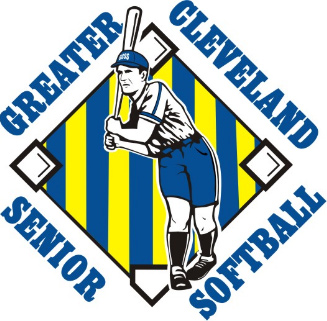 Join us on our new Facebook page!!
---
Note:
The Strongsville rainout number is 440-580-3102.
Rainout information will be available on game days after 8:15 a.m.
---
Greater Cleveland Senior Softball (GCSS) is dedicated to the love of the game of softball, and to promoting teamwork, fun, recreation and sportsmanship among senior athletes in the Greater Cleveland, Ohio area. GCSS is a non-profit organization staffed by dedicated officers, managers, and members who donate their time and efforts to make the league successful every year.
Players 55 and older are eligible to participate in our league. Two seven inning games (double headers) are played in the summer on Tuesday and Thursday mornings starting at 10 AM. on the Volunteer Park softball fields located at 21410 Lunn Rd. in Strongsville (west of Prospect Rd.).
Besides a regular season schedule, the league also includes playoffs to determine the GCSS League Championship. The team compositions are balanced during an annual pre-season draft so that the games remain competitive.
Safety is emphasized with the use of a second (orange) first base, a separate home plate for runner, and a safety screen on the mound to protect the pitcher. Collisions are not permitted in GCSS softball games.
Additional information about the league and its activities can be found on the other pages of this site and on the Greater Cleveland Senior Softball Facebook page.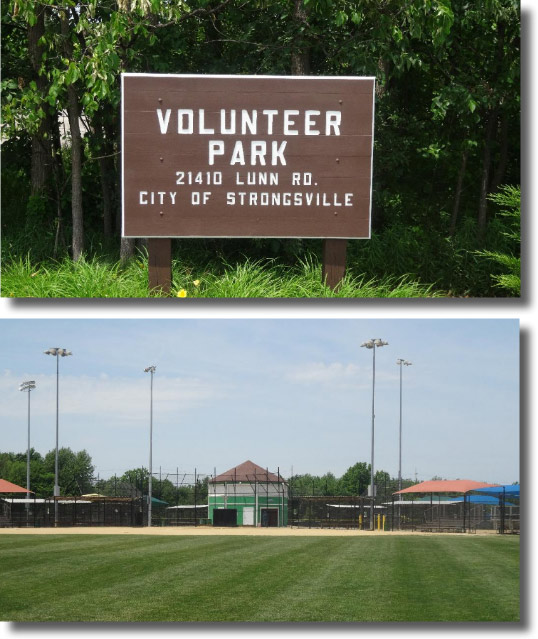 ---
Welcome to the 2019 Men's Senior Softball League
(The best senior softball in Cleveland)
Click Here - to download and access the
2019 League Registration Form.
Treasurer:

John Caruso

Address:

1000 Ashford Ct.
Medina, OH 44256

Phone:

216-406-5649

E-Mail:
---


Join us on our new Facebook page!!